Welcome to Toyota of Montgomery
---
For over 50 years, the Sutherlin Automotive Group has been at the forefront of the automotive industry. Founded by George Sutherlin, a pioneer in the automotive industry, Sutherlin's goal has been to provide customers with a positive, stress-free car buying experience.
What started out as one dealership has quickly grown into multiple dealerships with a broad variety of manufacturers including Nissan, Toyota, Lexus, Volkswagen, Genesis, and Subaru.
Recent additions to the Sutherlin Dealerships include Toyota of Montgomery and Lexus of Montgomery.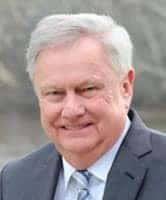 George Sutherlin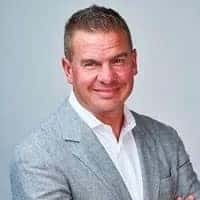 Brett Sutherlin
Continuing his father's legacy, Brett Sutherlin has taken over the family business as Owner & CEO, bringing his 26 years of experience and proficiency in digital marketing and leadership.
Having founded several successful companies himself, most notably of which is fusionZONE, Brett Sutherlin hopes to lead the group to become an even bigger powerhouse within the automotive industry in the coming years.